I would like a reply in English.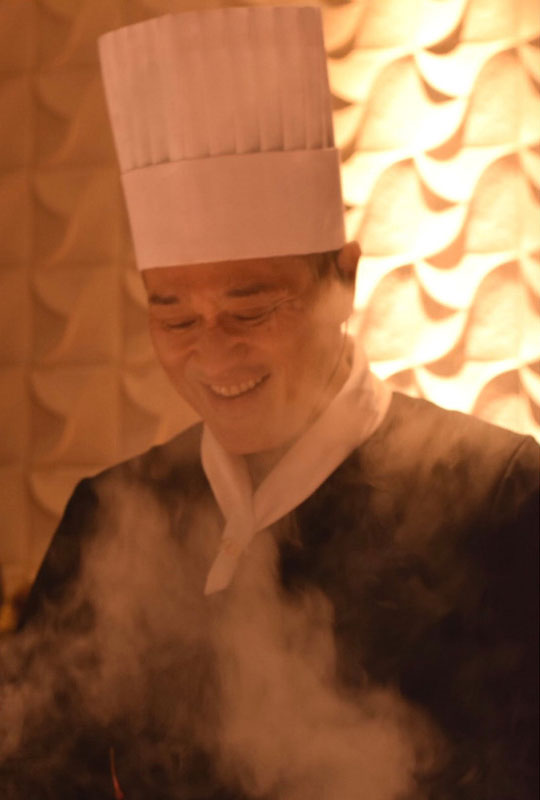 "I want my guests to enjoy authentic Kobe Beef."
"I want to see everyone's happy smiles."
It is important for all of our employees to remain positive, especially in such difficult times as these.
We are now presenting our highly selective Kobe beef at a special price to our customers from overseas.
We hope from the bottom of our hearts that this difficult situation ends quickly, and that we can see everyone again soon.
President Kiyonori Ishida
~ Until we meet again. ~
We have started the sale of discount meal tickets. Since February, the coronavirus has had a big impact on our industry and our customers from overseas have all but disappeared. A state of emergency was declared and a request was issued by the government for people to quarantine themselves. Because of this, the once lively atmosphere at our Kobe Steak Ishida's locations in Kobe,Osaka,Ginza and Hakata is gone. There may be Kobe Steak Ishida locations which will be forced to close if this difficult situation continues.
However, we at Kobe Ishidaya, loved by many customers over the years, refuse to lose to the coronavirus. We also firmly believe that it is our mission to protect our employees. We know that many other restaurants are also currently facing severe circumstances, but we at the Kobe Ishidaya Group strongly believe that we will see everyone's wonderful smiles again and we will continue to do our best to fulfill our promise to you.
While it is but a small token of our appreciation, we have begun the sale of meal tickets which can be used for a discount off of the regular price of the courses below
Meal tickets will be sold until December 31, 2020.

Limited to 100 groups.

※Please note that once the limit has been met, the sale may end before December 31, 2020.

The expiration date for the meal tickets is December 31, 2021.
Reservation requests are required at least 3 days in advance from the reservation form on this site.
people visited this ticket page today.